Born Again Boating Apparel Here!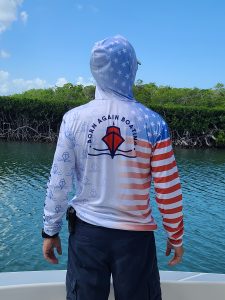 Help Support Us By Donating!
LEGAL INFORMATION
This site is a participant in the Amazon Services LLC Associates Program, an affiliate advertising program designed to provide a means for sites to earn advertising fees by advertising and linking to Amazon.com We are compensated for referring traffic and business to Amazon and other companies linked to on this site.
ABOUT US
Born Again Boating is all about reviving old boats that have been forgotten, and bringing them back to life! Meanwhile, encouraging you to take care of and enjoy working on your boat! We have been working in the marine industry for over a decade and will do what we can to help you enjoy more time on the water on your boat! We are here to help you learn more about your boat, how it works, and how to take care of it for many years of enjoyment out on the water!