Thank you for taking the time to check us out! Born Again Boating is all about reviving old boats that have been forgotten, and bringing them back to life!
Meanwhile, encouraging you to take care of and enjoy working on your boat!
We write about all kinds of boating topics, questions, and helpful insights into the marine industry. We also make in depth how to tutorial videos on our YouTube Channel. Showing you exactly how to service and maintain your outboard engine!
We hope you'll add us to your favorites, and subscribe to our YouTube channel so we can be your go-to resource when it comes to taking care of your boat!
Click on an image below and learn about all kinds of boating hints, tips, and outboard service tricks!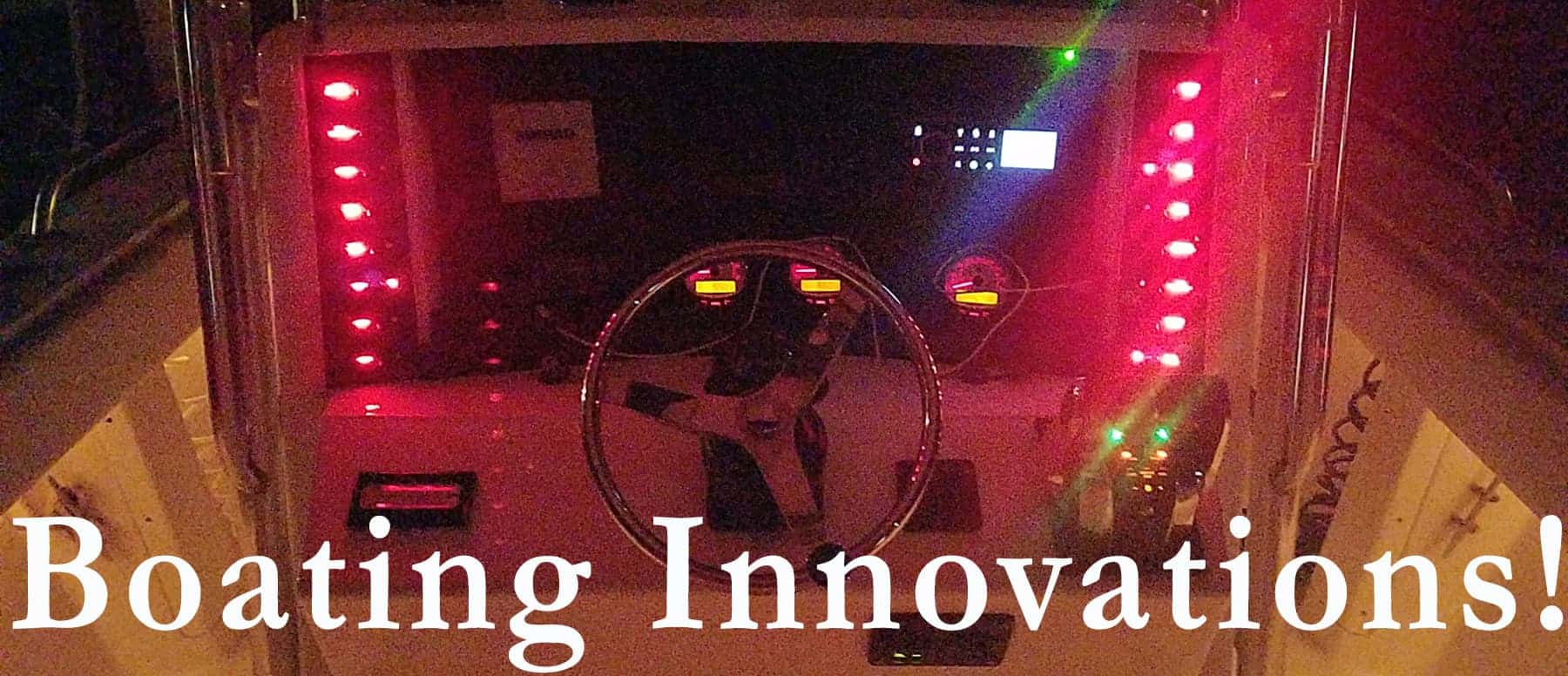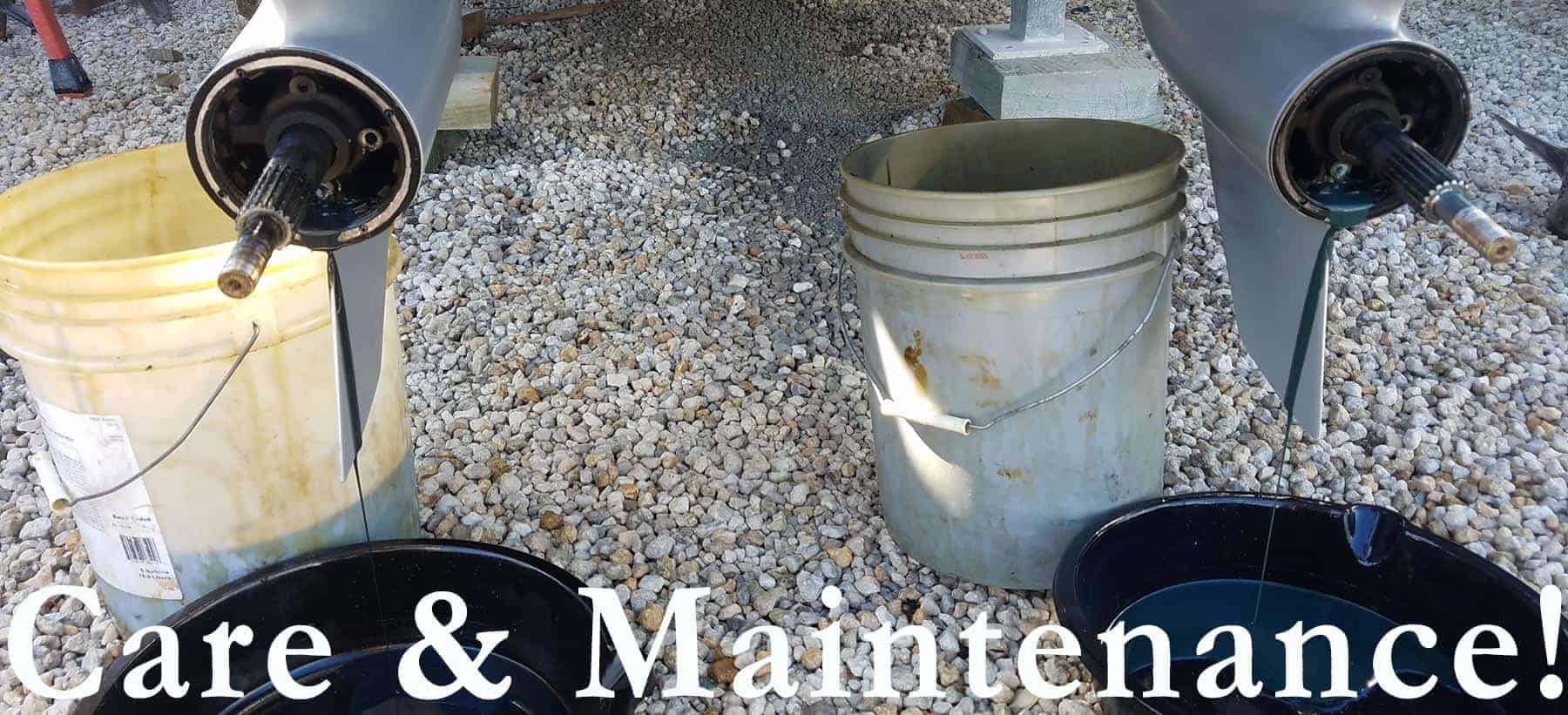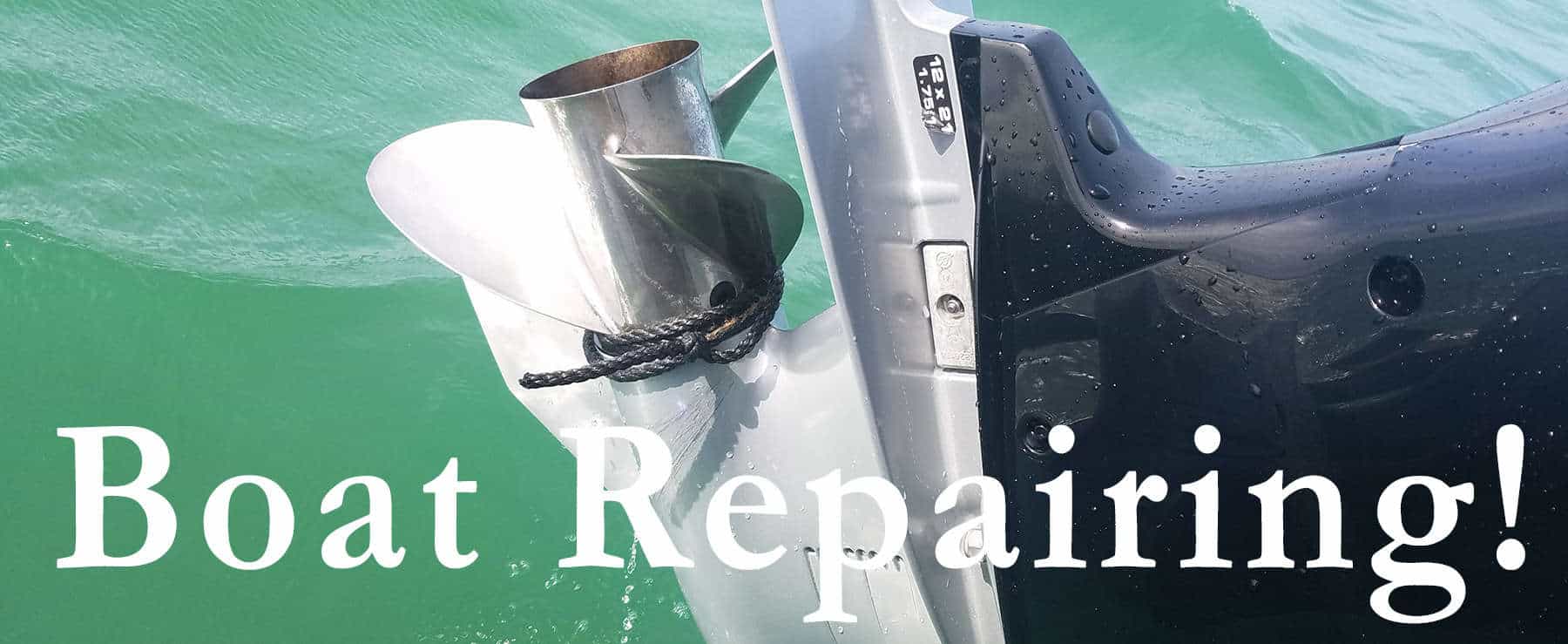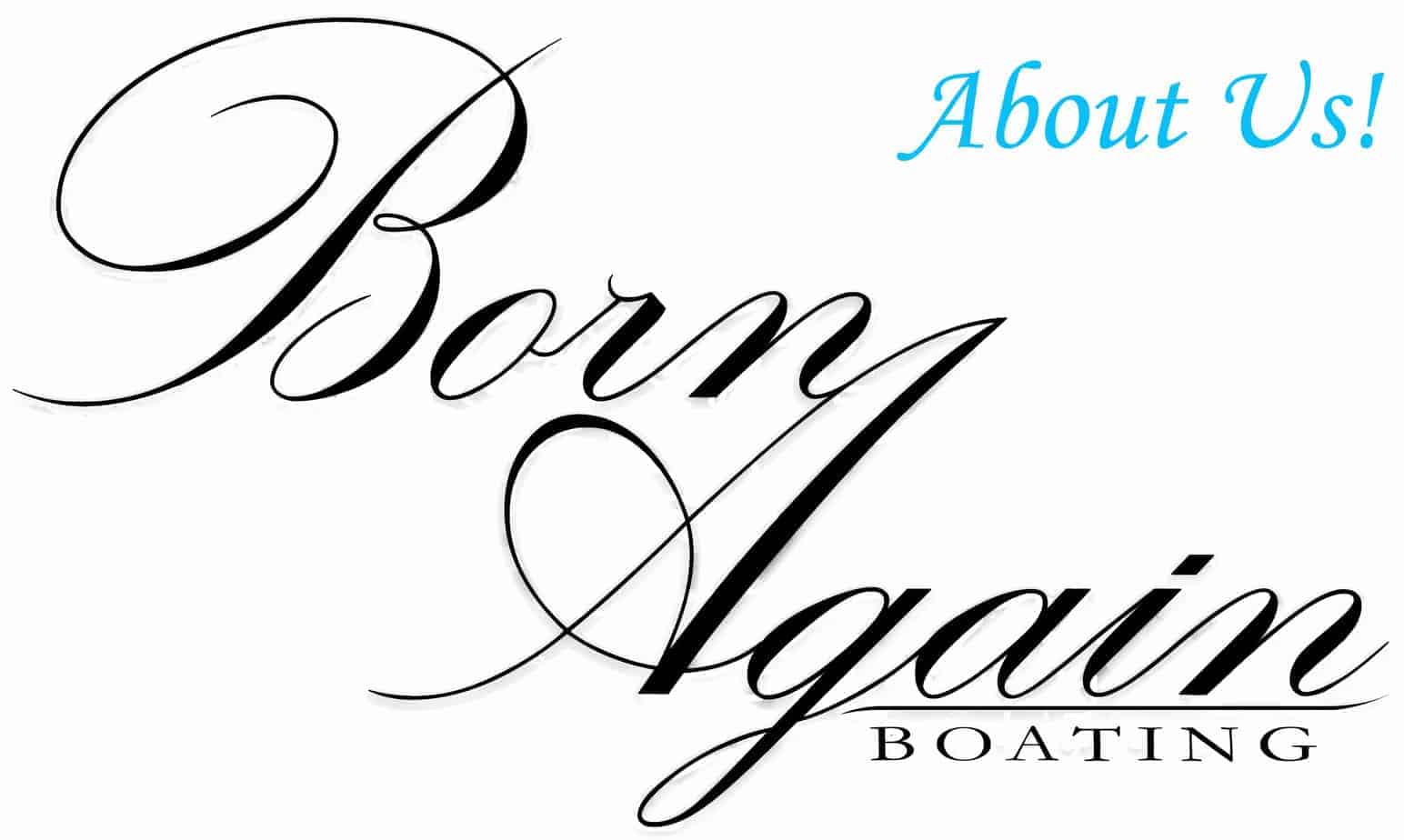 Connect With Us!
Legal Information
This site is owned and operated by Born Again Products LLC, a limited liability company headquartered in Florida, USA. Born Again Products LLC is a participant in the Amazon Services LLC Associates Program, an affiliate advertising program designed to provide a means for sites to earn advertising fees by advertising and linking to Amazon.com. Born Again Products LLC also participates in affiliate programs with Siteground, Google, and other sites. Born Again Products LLC is compensated for referring traffic and business to these companies.
Terms And Conditions

                                                                                  

Privacy Policy