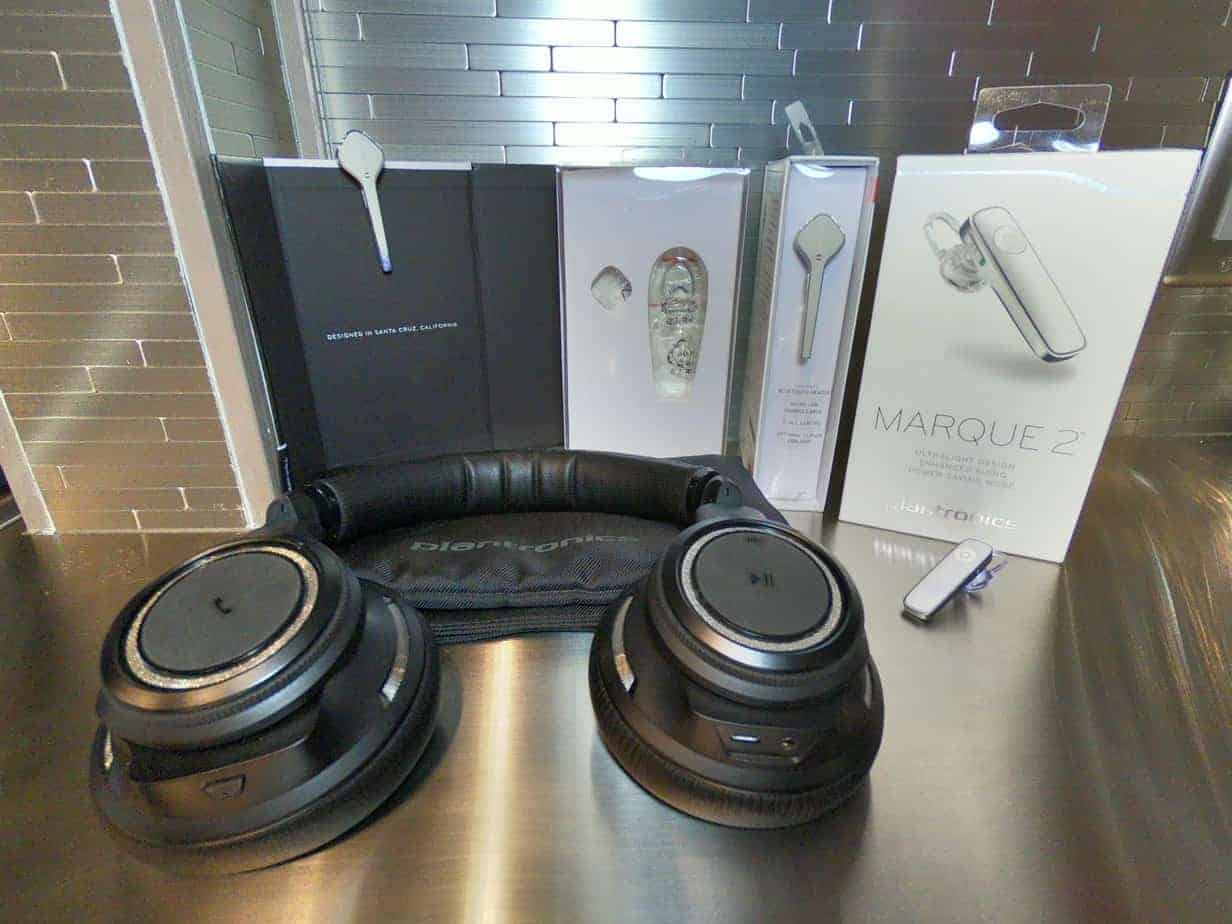 Plantronics Gear!
For those that are new to the gear, Plantronics Inc. makes great Bluetooth and wired headsets. There are many pros and cons of Plantronics gear. They are a California based company specializing in communications devices. Their gear, like most electronics, are mainly produced in China and Mexico. Here is a short list of why we use their products daily!
The Pros of Plantronics!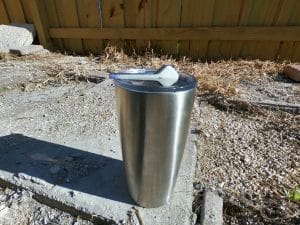 Like your morning coffee, for anyone working hard and on the move. A Bluetooth becomes another tool in the belt. With this comes a lot of necessities. Reliability, Durability, Comfortabiliy, and of course, Functionality.
We have tried many bluetooths over the years. Motorola, Jawbone, off brands, and multiple Plantronics. Including the Marque, Marque 2, Voyager, Voyager edge, and now the new Voyager 3200.
The marque 2 is a great and reliable bluetooth for the price. For only $36 bucks, its a great little bluetooth. Check it out here: Marque 2.
For something a little more durable, water resistant, and much further distance capabilities. I have personally switched to the Voyager 3200. This used to be the Voyager Edge, but has recently changed to the 3200. A little more pricey, coming in at $100, it is much more rugged and can take a lot more abuse. Check it out here: Voyager 3200.
When it comes to the noise cancelling headphones, the Backbeat Pro 2. Considered by CNET, to be "

The value alternative to Bose's QuietComfort 35

." They are a cheaper alternative and work great. There are a couple of issues that we will discuss in the Con's section, but you can check them out here: Backbeat Pro 2.
The last feature, but most certainly not the least, if not the greatest! Is the warranty that Plantronics provides for their products. Obviously these products get a lot of use and abuse, being used everyday, almost all day. They do wear down, get dropped, sat on, and basically just over abuse! Plantronics gives a 1 year period where if the product fails, you can mail it in, and they quickly ship you out a replacement! It's great!
The Cons of Plantronics!
There are few cons to these products, but with that said, there are a couple. As far as the bluetooth earpieces. There really aren't any flaws per say. There are extremely water/sweat resistant, and hold up to the day. The voice command software feature does not always function though. There are many times when a call comes in, and you say, "Answer" and it's like it doesn't register and won't answer the call. Forcing you to take out your phone, and physically answer the call. Which can be frustrating at times, especially when you are busy and your hands are full!
When it comes to the Backbeat Pro 2 on the other hand. There are some flaws. After about 6 months of use, the headphone jack became randomly inactive at times. You could plug into the auxiliary port, and it would cut in and out. When syncing up via bluetooth, if you do not have an extremely high quality bluetooth chip, or dongle. The audio will be laggy, have a 3-4 second delay, and distance is extremely limited, like about 20 feet! Going around the house, switching rooms, changing loads of laundry, and keeping the audio flowing. Become a problem! Also after about 8 months, of light use! The stitching around the foam which cover the ear, has become non-existent, and now the foam is exposed all the way around the ear cover.
When plugged in and operating properly though, the quality is amazing and clean as can be! I have not tried out the newer models of these headphones yet, I'm hoping that these issues have been resolved by now!
In Conclusion
If you are looking for a great bluetooth, with durability and ruggedness, including a great warranty. I would strongly recommend giving Plantronics a look. They are great earpieces and are backed amazingly! The personal headphones sound amazing but have a few flaws. Maybe the new ones are much better, if you know more about them. Comment below and let us know what you think, and how your experience has been! Thanks for the read!