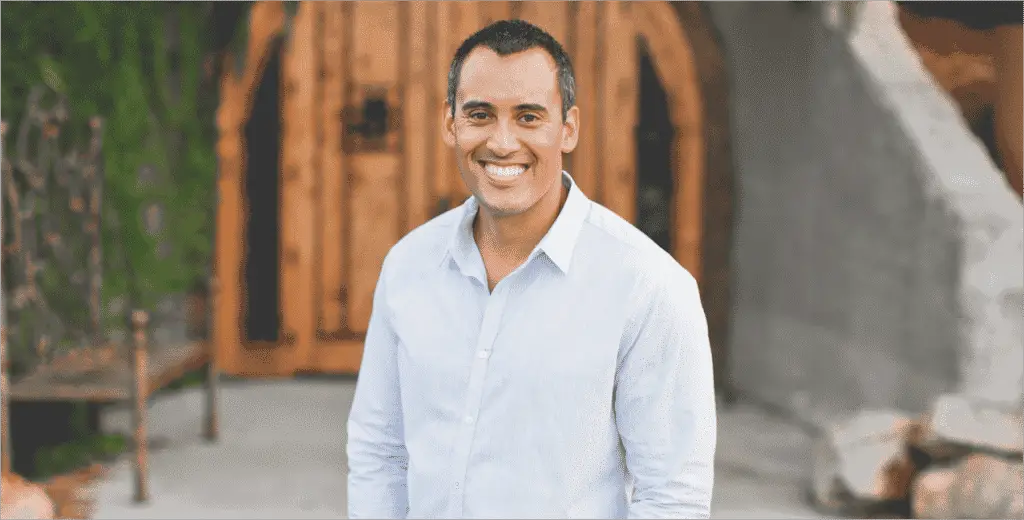 Why Does Jeff Rose Deserve any Commendation?
Beginning a blog for some people is effortless, while to others it is a battle to get it going! I would like to personally commend Jeff Rose CFP and his course

www.make1kchallenge.com

for helping me get this blog started. If you do not know who Jeff is I would highly recommend checking out his Youtube Channel, or either one of his websites, (

www.goodfinancialcents.com

and

www.jeffrose.com

). Jeff is a Certified Financial Planner and Founder of Alliance Wealth Management, LLC, an investment advisory firm. He also started Good Financial Cents and runs a successful Youtube Channel where he gives out excellent financial pointers for anyone who is looking to educate themselves in the world of finance.
Why Look to Jeff for Blogging?
Among those professional qualifications he is also a successful blogger and the creator of a course designed to get people on their feet and writing blog posts to advance their own personal future. I strongly encourage anyone who is looking to start a blog, to look into his course, (It costs $7 and is worth all of the 700 cents that you spend!) The course comes with PDF's that help any noobie from the ground up. From starting a website, to social media links, and creating the pages that are on the website. All of the information is extremely insightful and gives the new blogger a huge bag of tools and great advice to set up a successful blog and start creating content for readers to value!
Being the first blog post for me, I thought it would just be fitting to write a commendation for Jeff and his course which has helped me in the posting of this content. I have been following his Youtube channel for a few years now and have grown by leaps and bounds in my financial education with his valuable content being a big part of that growth.
Jeff Rose and the Information Age!
Being in the information age anyone can get on Youtube, start a channel, build a website, and flood the internet with useless information. There are many people out there that use SEO's, Youtube, Facebook, Twitter, and other platforms just to drive viewership, followers, and marketing in order to make money for themselves. Jeff Rose is a huge help to a ton of people in the financial education realm. He posts blogs, videos, courses, and many other forms of content that is packed with valuable information, FOR FREE!
Of course he is making a living and marketing himself, but he is doing it in the fashion of being valuable to others first. His logic and game plan for marketing himself and his outlets on various platforms is that of a true entrepreneur. That is to focus on adding value to others first, and not concentrating on click baiting people to drive viewership for google adsense.
These are not the only reasons that I suggest that anyone wanting to find someone that will add value to their life, to look into Jeff Rose. There are many other reasons but these are the core reasons why I have choosen to write a commendation for Jeff Rose and what he does for the online community and education seekers worldwide. I would also recommend picking up a copy of his book, Soldier of Finance: Take Charge of your money and invest in your future!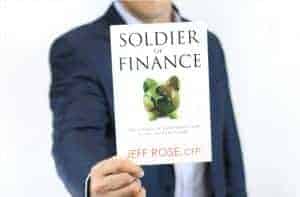 Thank you Jeff, and keep up the great work!
PS: Jeff does not sponsor me!